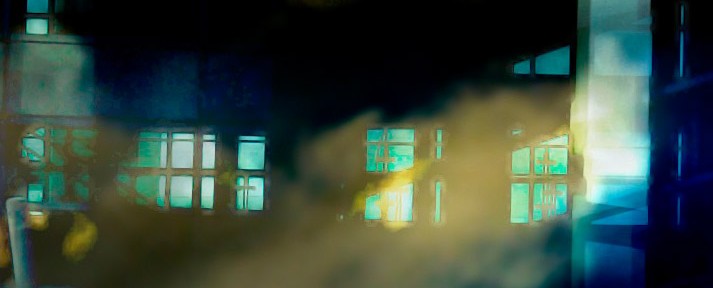 Company
Our Mission: Long term quality products. Maintaining foundation business, while exploring growth opportunities will direct the focus of the company. We will strive for growth without sacrifice of our customers or the quality of our products.
D&G Metal Works, Inc. is a full service architectural sheet metal contractor offering expertise in wall panels, roof panels, break form products, artistic metal, air barrier, and waterproofing.  We have been a successful complete services contractor, from fabrication to installation, since 1998 in the eastern half of the Iowa market.
We have the break form capability of fabrication up to 16 gauge steel and roll form capability of up to 22 gauge steel.  Although Iowa is primarily a steel market, we have the knowledge base and capability of fabricating and installing aluminum or copper products, as well.
We strive to continually increase our knowledge base within the industry. We have numerous associations to the roofing and sheet metal industry.Our company looks forward to the opportunity to add value and aesthetics to your facility.
Our Motto: Adding Value & Aesthetics